TU Darmstadt Asia Office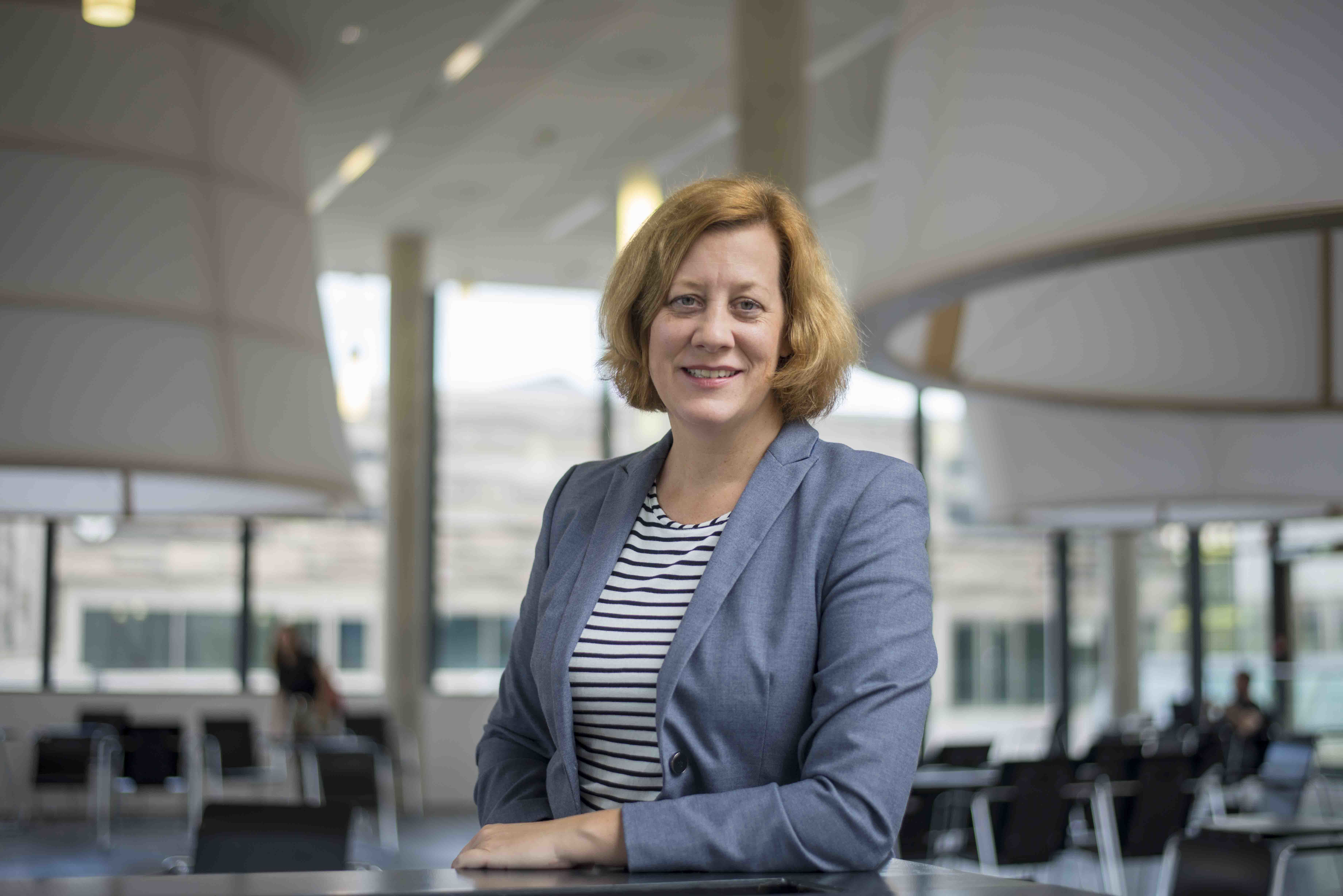 In May 2019, Technische Universitat Darmstadt (TU Darmstadt) launched its first liaison office in Taiwan at NCKU – also the first office of a German university in Taiwan. NCKU is TU Darmstadt's oldest partner university in Taiwan. Both universities have been cooperating successfully for more than 30 years.
The liaison office aims to contribute to explore new areas of cooperation between TU Darmstadt and NCKU and to further deepen existing collaborations in all areas of study, teaching and research. Students and researchers are warmly invited to contact Mrs. Claudia Finner (claudia.finner@tu-darmstadt.de, Tel. 06 2757575 *50997), head of the liaison office. The office is located on the 7th floor of Yun-Ping Administration Building, East Wing of the NCKU Kuang-Fu Campus.